Through a therapeutic approach and a sense of unity we empower individuals to reach a full and permanent recovery from their dependency by introducing a new hope and a life worth living. Weber Recovery Center, LLC, is a unique social detoxification and substance abuse treatment facility.
Weber Recovery Center provides care for both men and women ages 18 and up who struggle with drug addiction and other substance abuse issues. We offer inpatient social detoxification, residential, and intensive outpatient treatment. We assist individuals in succeeding with their long-term rehabilitation and recovery goals.
AND WE WANT THEM TO LOVE US BACK.


Treatment Philosophy
We see each individual as a whole person, and do not simply label them as "an addict." As such, we view clients through a trauma-informed lens, using a research-based and holistic approach. We believe in teaching recovery skills from a clinical perspective in a real-world, peer-based atmosphere

Holistic Approach
Our approach is a holistic recovery which includes on-site healthy recreational activities, mindfulness, meditation, nutrition, medication management, life skills, community support, and real-world reintegration. We also offer healthy meals from a registered dietician-approved menu.

Families
Families are strongly encouraged to participate in specialized recovery programs with their loved ones. Healing within families provides added support and strength to each individual member's recovery.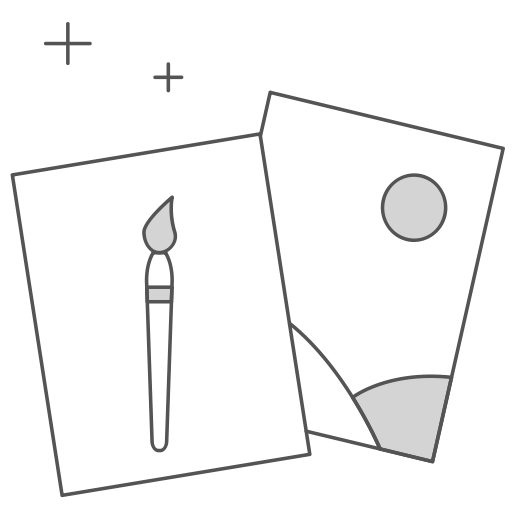 Healthy Recreation
We believe that healthy recreation is key to the healing process, so we have an in-house gym area with exercise machines and games, including ping-pong, pool, air hockey, and a foosball table. We also have other recreation areas for our clients to enjoy, such as a private yoga room, TV area, large, outdoor open area, and a barbeque pit and pavilion.

Peer-Supported Treatment
We have found it important for clients to be supported by peers who intimately understand their recovery journey. Peer-supported treatment provides a mentor-like atmosphere to model for the clients what continued care and recovery looks like in the real world. Peers have worked through their own recovery, and have several years of established, successful sobriety. They utilize psychoeducation, psychosocial rehabilitation, life skills education, and relapse prevention skills to support our clients in recovery. Community support resources also will be introduced and discussed in detail.
AND SCHEDULE YOUR APPOINTMENT